Our Clients Say
Feedback from Cleveroad customers on working with our company and the experience of conducting joint projects: direct speech of decision makers and video reviews

"We're very happy with Cleveroad. They seem to work in the way that we do, and we have a close collaboration with them. Every day we talk to the developers and outline what needs to be done."

Project manager of Prime Path Medtech™
''We are quite satisfied with the Cleveroad and our collaboration so far. We especially appreciate how they maintained the communication. The team was constantly in touch with us.''

"I was very happy with their overall performance. I was very pleased that the team would regularly come to me with suggestions of how to improve the app."

CEO & Co-Founder of Just Play
"They were responsive, flexible, and proactive when it came to solving problems. We were impressed with Cleveroad's technical competence and skills in being able to solve problems and execute what we wanted to do at a high level."

"They stayed directly on task and completed the project slightly ahead of schedule. The Cleveroad team was extremely professional and detail-oriented."

"They always find great solutions to the problems we encounter. The collaborative team communicates effectively, quickly addresses issues and concerns, and provides valuable insights throughout."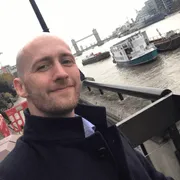 Switzerland
CEO at Ayoo AG
"We feel like they're a part of our company, rather than an outsourced partner."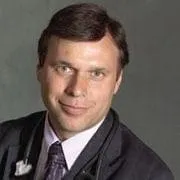 USA
Founder of Nedley Health Solutions
"It was a great experience for me to cooperate with Cleveroad. Its specialists have high level of professionalism, they have built a product considering all my requirements."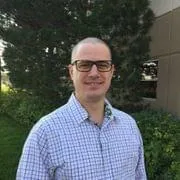 USA
CTO at NURSING
"The team is very organized, communicative, and proactive. They keep the project on track and provide excellent suggestions to improve the product."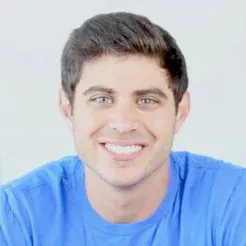 USA
Max Deutsch
Founder of Openmind
"We started with a small project, which went very well. Then, a slightly bigger project. We've now been working together for the past two years on all of my big projects."