UI/UX Design Services
Our design team uses the latest UI·UX practices to deliver a top-notch product that will solve business objectives and satisfy user needs
Design for Mobile and Web products
Creating the same distinct style and brand identity for all platforms using best-proven design practices
Mobile design
Creative and modern design for all screen sizes and platforms: iOS, Android, tablets, watches. We follow guidelines, provide native look and feel and ensure smooth interactions.ㅤㅤㅤㅤ
Web design
Client-centered web design for laptops, tablets and mobile devices in FullHD quality. We help you shape your Brand identity, ensure page load optimization, and responsiveness of your site.
Product design
We combine thorough trend research and in-depth brand analysis to prototype the future look of your product that will fully comply with your vision, corporate direction and brand design.
Our design recognition
Leading rating & review platforms rank Cleveroad among top software development companies due to our tech assistance.
Behance
5 mentions in the Interactive Design tops
Designrush
Top Custom Software Development Company
Clutch
Top 1000 Companies Global 2020
Dribbble
Top popular team, 5 800+ followers, 300+ shots
Our time-tested UI/UX approach
User experience and user interface are inseparable and form an overall impression of your product
Information architecture
Competitive analysis
Prototyping and testing
Wireframing
Interaction design
Research
Ideation & Mood board
Branding & Graphics
Colors & Accessibility
Icons & Typography
Layouts & Design system
Visual design
Best Projects Within Our UI/UX Design Services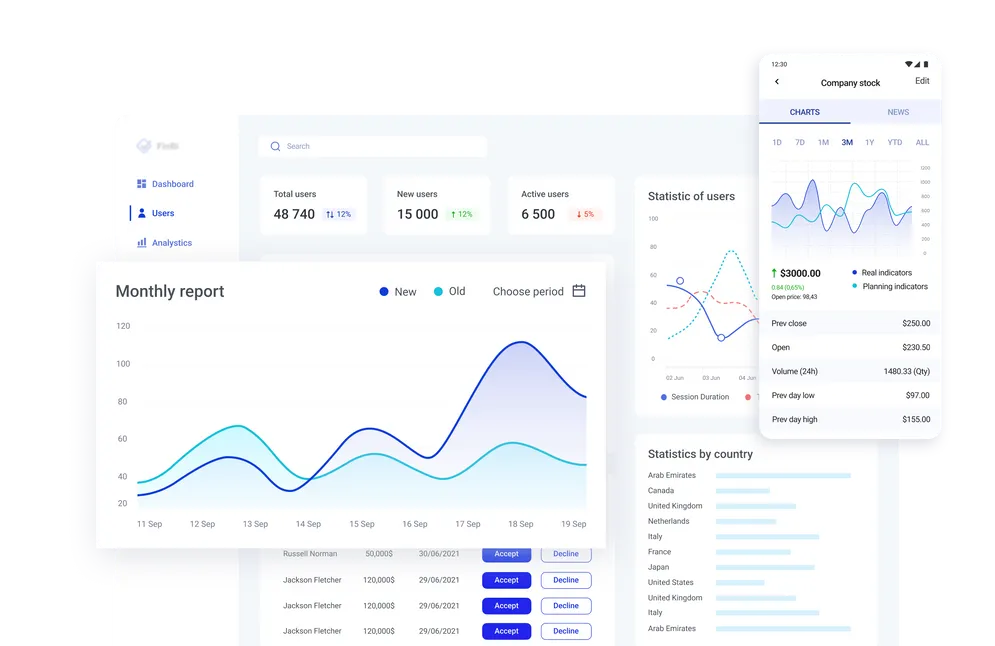 Saudi Arabia
FinTech
Micro-Investment Platform with SAMA-Compliant
Cross-platform solution for managing micro-investments and savings, compatible with SAMA fintech regulations including multi-factor authorization and KYC verification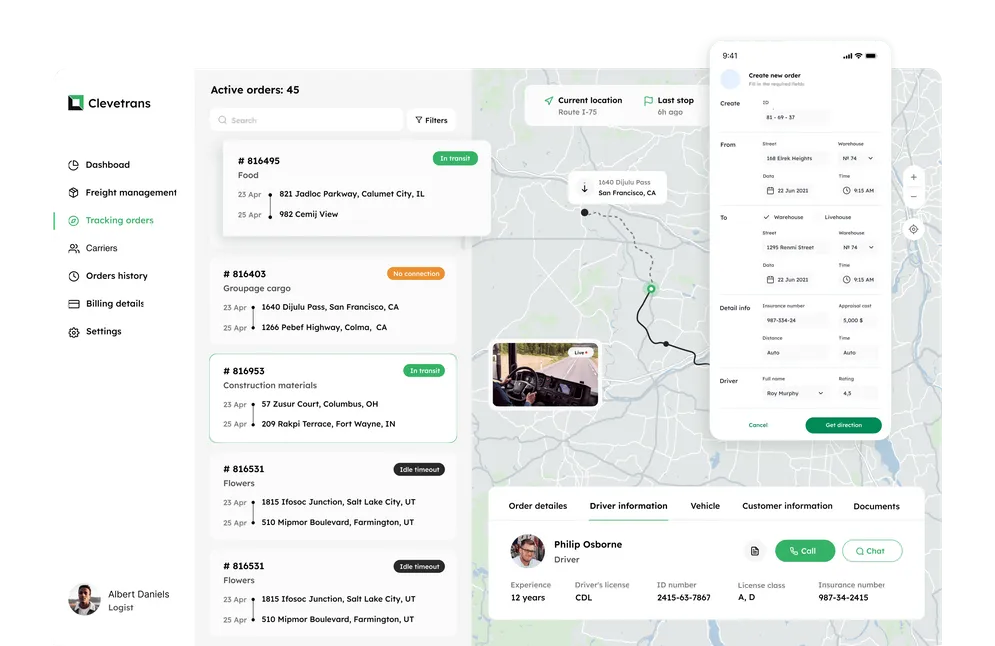 USA
Logistics
Transportation Management System with Route Planning
TMS for the logistics company with automated route planning and delivery points management modules. The solution's integration with the existing LMS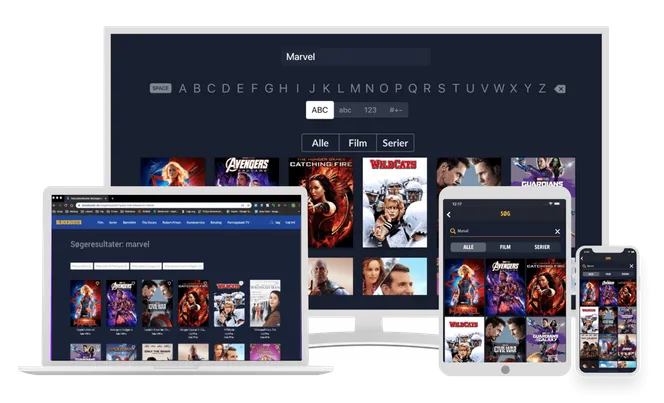 Denmark
Media
Cross-device Video on Demand Platform
Video streaming platform for movie renting and purchasing with multi-platform access. Blockbuster is a leading service in the Nordic countries and has 500,000+ subscibers
Learn about Cleveroad's expertise
Our UI/UX design process
01
Research
Immersion. First off, designers immerse into your business and study its goals, revenue model, target audience, and other aspects.
Competition. After those two steps, designers analyze similar products on the market and study their layouts, colors, and so on.
User behavior. The next step is to study how users interact with similar products to increase retention rates and meet customer needs.
02
Wireframing
Wireframing is one of the key parts of product design. Designers create a wireframe for each screen in the app and interconnect them to make a User Journey.
After that, they turn the User Journey into a clickable prototype so that customers could experience their app and suggest adjustments if needed.
03
Visual style
Before designers get to the creation of the final UI, they craft two-three visual concepts of one of the screens to show customers how the app will look like and let them choose the style.
Those concepts may differ in colors, fonts, and other graphic elements. If customers have a brand book with a logo and color palette — it's used for visual style creation.
04
Design & Delivery
The product design begins. Designers create a UI style guide that keeps logos, colors, fonts, and other design elements. It helps designers and developers follow the chosen style. After that, designers create the final UI for each screen based on the wireframes crafted before.
Once all screens are ready, they're passed over to developers along with icons and other graphic elements used for design.
Our expertise in software design tools
We are proficient in various UI/UX design tools so our clients can be sure they receive functional and appealing interfaces designed within set time frames
Questions you might have
We've put together popular questions related to UI/UX design workflow so you can find quick answers to common issues
By opting for web design services, you get a high-quality product tailored to your specific business needs. It's cost- effective, fast, and you get a great result: a client - centered web design, page load optimization, responsiveness, and many more.
Because it's a good investment.A well- designed and mobile - friendly website will stand out and get more conversions, and that's how you can grow your business.
Our mobile app design services include a user interface (UI) and user experience (UX) designing. We create the overall style of the app, including logo, colors, fonts, and other graphic elements.

First, we make wireframes, then develop 2-3 visual concepts, design the app screen by screen, and create a clickable prototype.
Because professional designers do the job better and faster. They have more experience, expertise, know possible pitfalls and how to avoid them. They can raise your web design quality, making your site more attractive and engaging.
First, we study your goals and gather requirements, analyze user behavior, and look through existing solutions on the market.

Next, we create wireframes – layouts that show where elements are placed – in Sketch and InVision.

Finally, we develop two or three visual concepts you can choose from, design the website screen by screen, and present its clickable prototype.
It depends on how complex your app is: how many features it has and how many screens we must design, whether you need native-made or custom design, want to include animation, and so on.
The best way to figure out the cost is to
contact
our BA team.
UI/UX design insights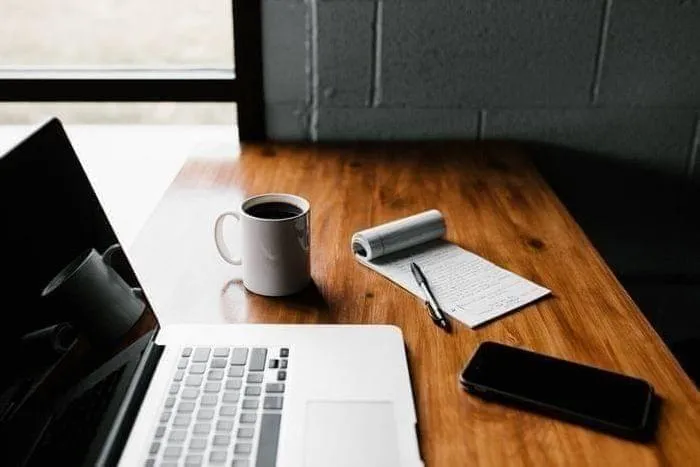 Start growing your business with us