We'll help you reduce time to market without sacrificing reliability, security, and compliance. Streamline your processes, improve efficiency, and develop new ideas faster with our assistance.
Reliable DevOps services
Infrastructure as a Code
● Stay consistent with the unified infrastructure setup
● Onboard new staff with clear documentation reducing related risks
● Accelerate development with easily deployable architectures
● Save costs minimizing manual work of engineers
Delivery Pipeline and CI/CD
● Accelerate release time recognizing issues in early stages
● Know exactly how much time you need to recover from failure with MTTR
● Convert more users into customers with a bug-free experience
Monitoring and alerting
● Track system's uptime and availability
● Build transparency over the product's health for multiple teams and business units
● Avoid false alerts with well-configured, automated systems
Cloud computing
● Build a cloud-based platform or infrastructure
● Get cloud consultancy
● Optimize cloud expenses
● Get help with cloud migration
Configuration management
● Scale infrastructure and software systems, not staff to manage it
● Take a step back anytime an emergency happens with recoverable assets
Secure infrastructure
● Stay on the safe side with Firewall as a Service
● Detect and prevent web attacks and intrusions
● Run security tests
DevOps values
Our DevOps partner will help you with cloud infrastructure, continuous integration, and automation. We develop and maintain effective solutions bearing in mind industry best practices, cost savings, and your business workflows.
Speed
Accelerate time to market with best DevOps practices
Updates
Inject new code and features on the fly to reduce release time
Costs
Cut expenses avoiding unplanned engineering work
Security
Adopt a security-first approach to predict and eliminate issues
Time
Delegate routine tasks to DevOps to free up developers' time
Competition
Respond to market changes lightning-fast to win more users
Optimize your resources with DevOps services
Start saving time and money with Cleveroad's DevOps team. Schedule a consultation with our specialists to improve your IT environment.
Best Projects Within Our DevOps Services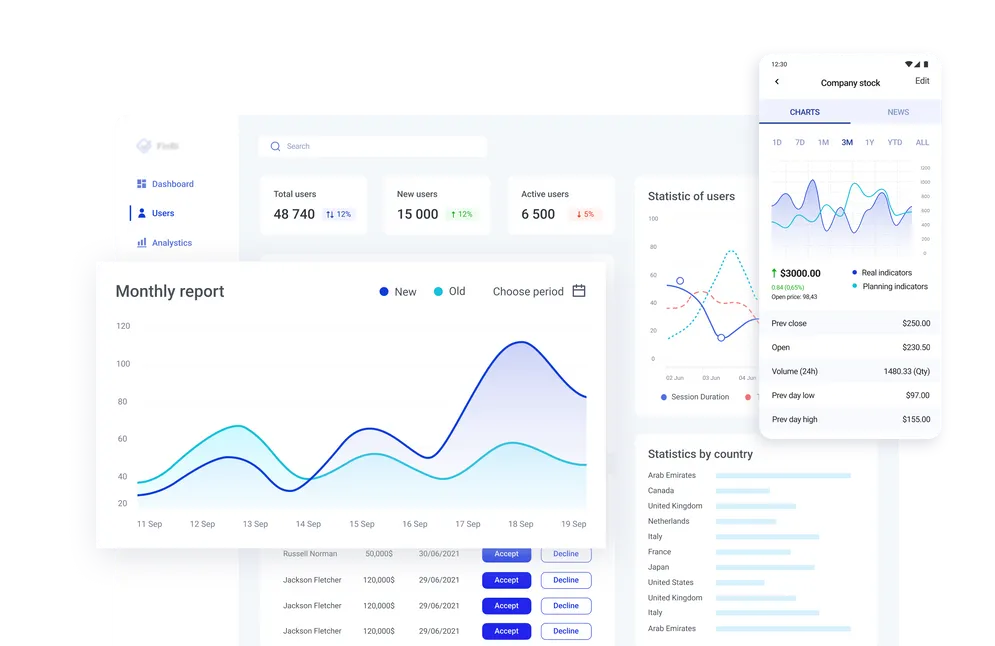 Micro-investment platform
A turnkey solution for managing micro-investments and savings for the Middle East market
Saudi Arabia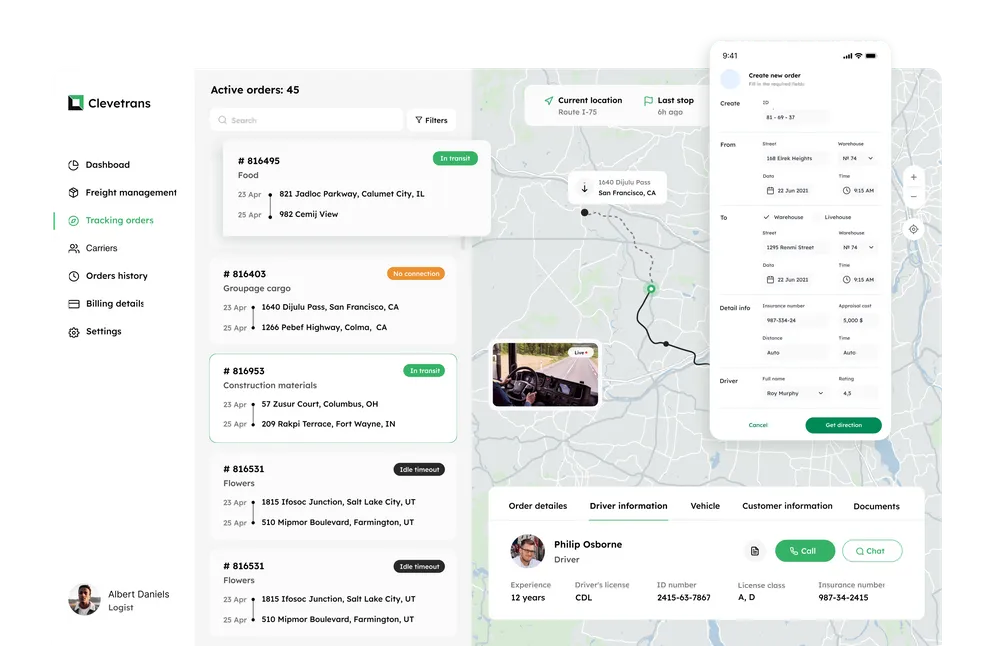 TMS for a logistics company
Transportation management system with automatic route planning module.
USA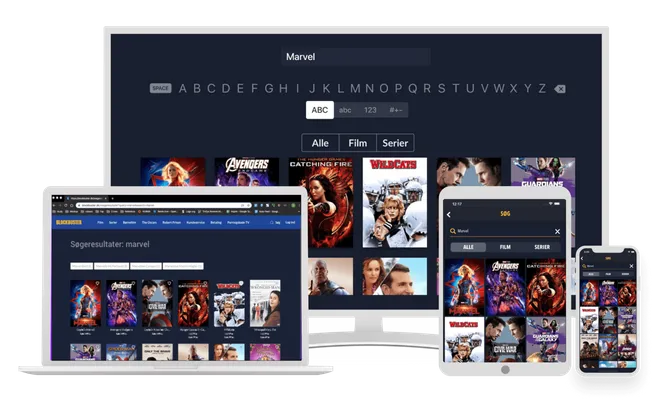 Media
Video-on-demand platform
A large online video streaming service offering thousands of movies and TV series.
Denmark
Learn about Cleveroad's expertise
Industry contribution awards
Leading review & rating platforms name us the top mobile app development company
Clutch
Top 1000 Service Providers, Global
Clutch
Top Development & IT Companies, Ukraine
Clutch
Top Software Development Companies
Clutch
Top 1000 Companies, Global
Goodfirm
Top Software Development Company
Wadlin
Top Web Developers, Global
DevOps technology stack
Our DevOps team only uses battle-proven and flexible technologies to build cost-saving and efficient solutions fitting your business needs.
Certifications
We keep deepening the expertise to meet your highest expectations and build business innovative software
AWS
Solution Architect, Associate
Scrum Alliance
Advanced Certified Scrum Product Owner®
AWS
SysOps Administrator, Associate
Udacity
Blockchain developer
LPI
Linux professional certification
Our Clients Say About Us

Project manager of Prime Path Medtech™
''We are quite satisfied with the Cleveroad and our collaboration so far. We especially appreciate how they maintained the communication. The team was constantly in touch with us.''
Questions you may have
We've put together popular questions related to DevOps Services so you can find quick answers to common issues
DevOps is an approach that combines different practices and tools to increase the overall organization's efficiency in delivering apps and services faster.
Here are some types of DevOps services we provide at Cleveroad:
DevOps consulting
AWS/GCP
CI/CD
Container management
Infrastructure as a Service
DevOps services are a combination of culture, practices, and tools. The main goal it follows is to increase an organization's speed and efficiency in delivering services and applications.
Here are some types of DevOps services we provide at Cleveroad:
DevOps consulting
AWS/GCP
AWS managed services
CI/CD
Container management
Infrastructure as a Service
DevOps managed services are those services that help companies find out their vulnerable areas to improve code and improve their services continuously.
With DevOps services, you can reduce the time needed for testing and updating your project. Thus, you cut the time to market time without sacrificing quality or reliability. DevOps also brings standardization of development environment which also affects the final product quality and development pace.
Here are some services the DevOps approach can bring to your project:
Quality control
Accelerated development speed
Scalability
Continuous Integration/Continuous Development (CI/CD)
Start growing your business with us