Our publications
We share out expertise on software development services, including web, mobile, design, and DevOps with various platforms.
Cloud solutions for real-time analytics
We outline the trend on cloud for real-time data analytics in business software solutions
How to adapt software to post-covid changes
An overview of the business software adaptation to post-COVID changes
Big data trends in AI software modernization
AI in intelligent analysis, hyper-automation, and cybersecurity in big data world
Benefits and challenges of Industrial IoT integration
Here we discuss an Industrial IoT integration, its benefits and challenges in practice
Top 6 reasons to migrate to the cloud
We've discussed the basics of cloud migration, including benefits and models to follow.
Steps on how to migrate to the cloud
Our experience of effective organization of the cloud migration process.
The basics of facial recognition feature
Cleveroad shares experience in dealing with facial recognition algorithms and engines.
Design tips and tricks for iPhone X
There are the six biggest challenges of UI design for iPhone X and their solutions.
How to simplify Android app architecture
Our developers shared how they make Android architecture simpler with code samples.
How to convert a website into a mobile app
Challenges to consider and steps to convert a website into a user-friendly mobile app.
Guide on how to distribute your Flutter project
Tech guide on how to set up CI/CD for Flutter with Fastlane and Firebase App Distribution.
How much does it cost to make a website?
We explained the estimation of each development stage and additional costs to keep in mind.
Industry contribution awards
Leading rating & review platforms rank Cleveroad among top software development companies due to our tech assistance in clients' digital transformation.
Clutch
Top 1000 Companies, 2022 Global
Clutch
Top Company,
Estonia
Clutch
Top Company, ReactJS Developers
Clutch
Top 1000 Service Providers, 2021 Global
Clutch
Top Software Development Companies
Clutch
Top 1000 Companies, 2020 Global
Latest in Blog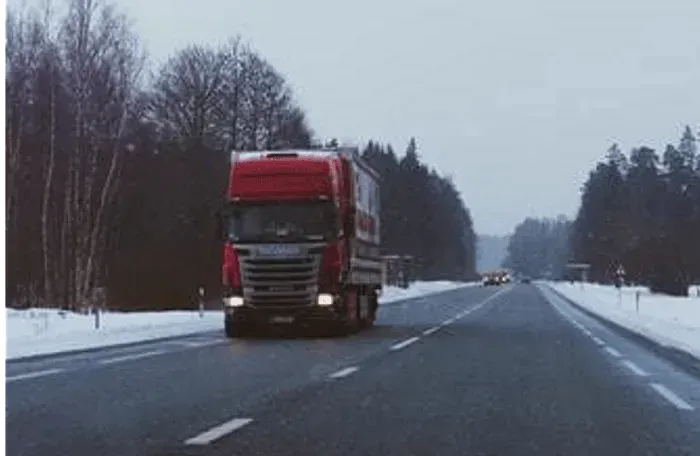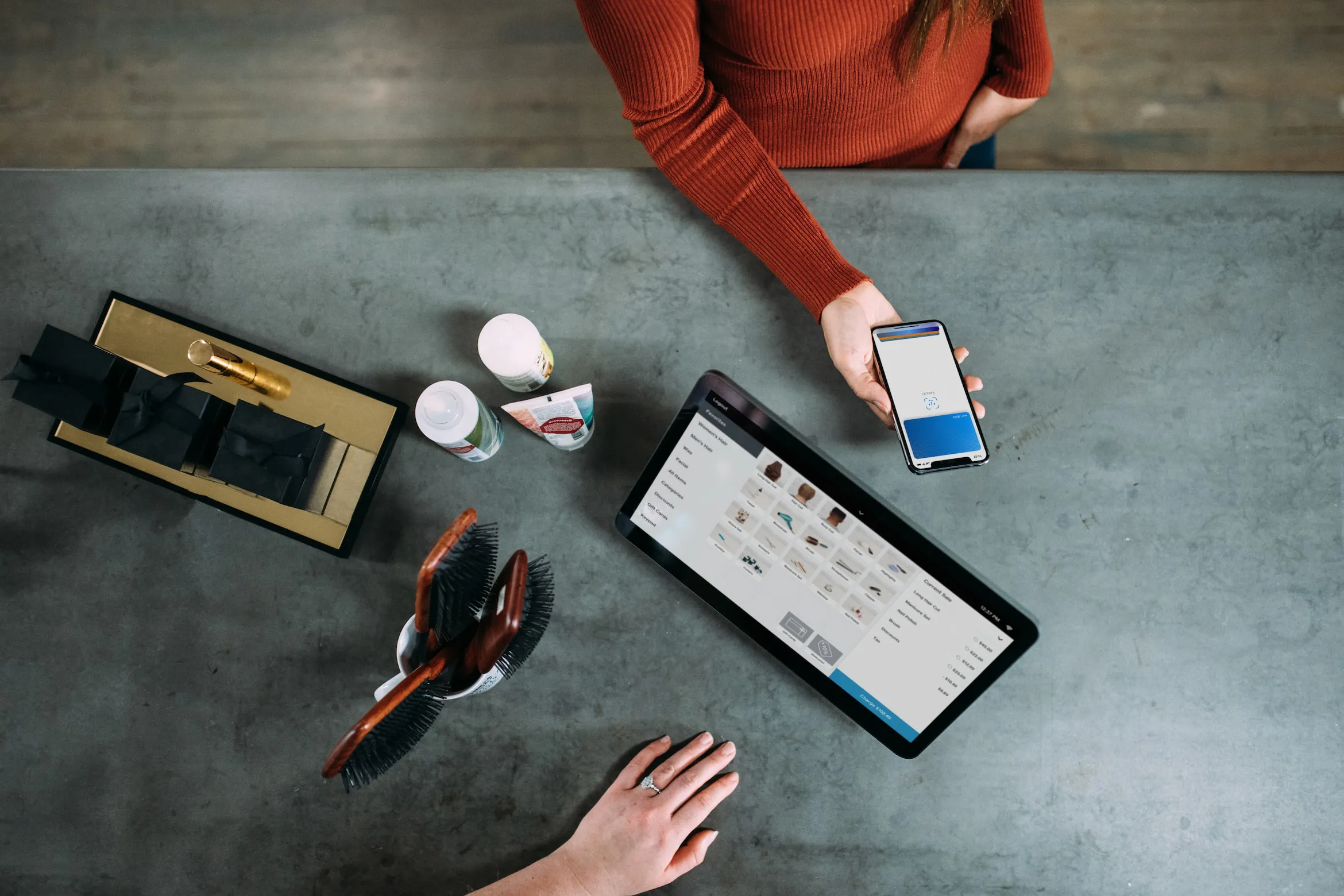 Start growing your business with us