Global network for dancers
Created for dance lovers by dance lover to build a strong and vibrant community of like-minded people.
Industry
Social networking
This social network is designed to connect dancers from all over the globe and let them communicate interactively.
Project idea
The main idea of Ayoo Dance is to give dancers a place where they can show their skills and communicate.
The audience of this social networking app is people who are fond of dancing and looking for a place to dance and compete with friends online, watch performances of other dancers, and just connect with like-minded people.
Project challenges
Advanced processing and distribution of media content
The necessity to find and import an appropriate initial content
Use of high-performance servers to provide an instant content delivery to the end user
Solution
Our engineering team built a mobile solution that is able to generate a community in a short-term period and a web-based admin panel for this project.
Planning
Incoming info
Clients had the vision on:
Business model basics
Initial design concept
Desired list of features
Project release deadline
Analysis
Steps we took to analyze the received information:
Involvement of a Dedicated Business Analyst
Over 12 meetings held
Outcomes
This stage led to:
Technical requirements
Initial design concept
Desired list of features
Project estimate
Main features of the project
After all the requirements were set and analyzed, our development team got to work.
Implementing a heavy video processing functionality
Ayoo heavily relies on the functionality, which is called an in-app Duet. Basically, Duet is two videos tied together in order to allow people in different places to create a left-right dances comparison which is 100% synced to one another.
Building the management console for the app
Since Ayoo Dance is a social network, we had the need to control the whole application from the single source which evolved into a super-admin panel. It allows to gather user data, have full control over tutorials and hand-crafted notification system, and many more.
Setting up a voting feature
Feedbacks from the app's audience revealed that users want not only to dance with each other but battle and vote for the best performance. To give users what they want, we introduced a battle mode allowing to vote for one or another contestant.
Technology stack
See the ways how the development team implemented client's requirements
Our client say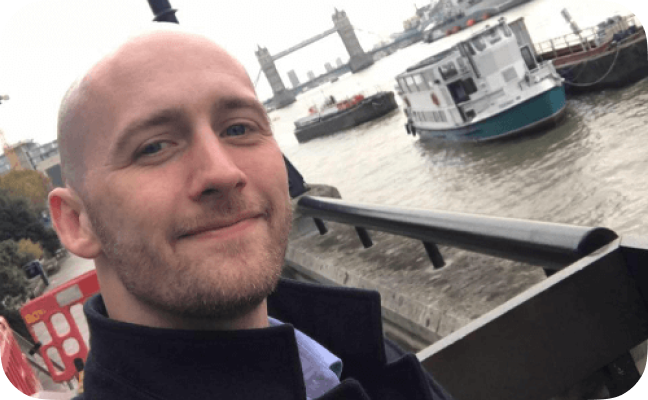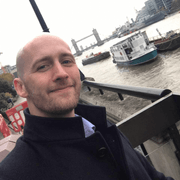 "Cleveroad is very responsive and attentive via Slack, documenting all of our conversations to better organize the workflow. Communication is key to our partnership. We feel like they're a part of our company, rather than an outsourced partner."
Start growing your business with us