A social network for your dating
A solution that helps people find a soulmate or a friend in the USA, build relationships, answer interesting questions, discuss new topics
Landing page and iOS-based dating app to connect people, and it allows them to find true love and answer interesting daily questions.
Project idea
The customer wanted to build a dating app according to a well-thought business model for the US region where competitors like Tinder didn't gain immense popularity. The main idea was to create a solution that works like a traffic light. Green light means Superlike, a great sympathy. Yellow is similar to Like,a fellow feeling. And red light means Dislike accordingly.
Project challenges
Keeping up with a strict deadline
Following all rules and regulations to protect personal data
Results
We have provided a customer with a high-performance and bug-free app on time. We have elaborated such points like Terms of Use and Privacy to ensure that all personal info of users is protected and the app is compliant with local regulations.
Planning
Input
A customer had a vision on:
Business model
Color scheme
Budget
Basic features
Analysis
We have conducted a detailed analysis:
10 meetings were held
2 weeks of planning and research
Evaluation of business model
Outcomes
Finally, the customer got the following:
Estimations
User stories
Wireframes
Technical requirements
Main features of the project
Once the planning stage was completed, the development team proceeded to GreenLight app building process
Matching of mutually liked users
Users may only match if they put green or yellow lights on each other. Green light makes a priority, and the list of matched users with a green light will be at the top above the yellow light users. If there is a match, chat can be started.
Chatting
If there are a few matched users, it is possible to create a list of chats and find a user by first or last name. A full-fledged chat makes it possible to see whether a message was read, view hints on chat capabilities, attach photos and share them, delete selected messages or conversations.
Providing daily questions
Every day matched users may receive questions on different topics inside their chats. Then users may check how their friend answered it and discuss it. It has one interesting particularity - users receive questions only if their friend has also picked "Yes" to receive it on a daily basis.
Technology stack
The following tools were used to build a landing page and iOS app
Our client say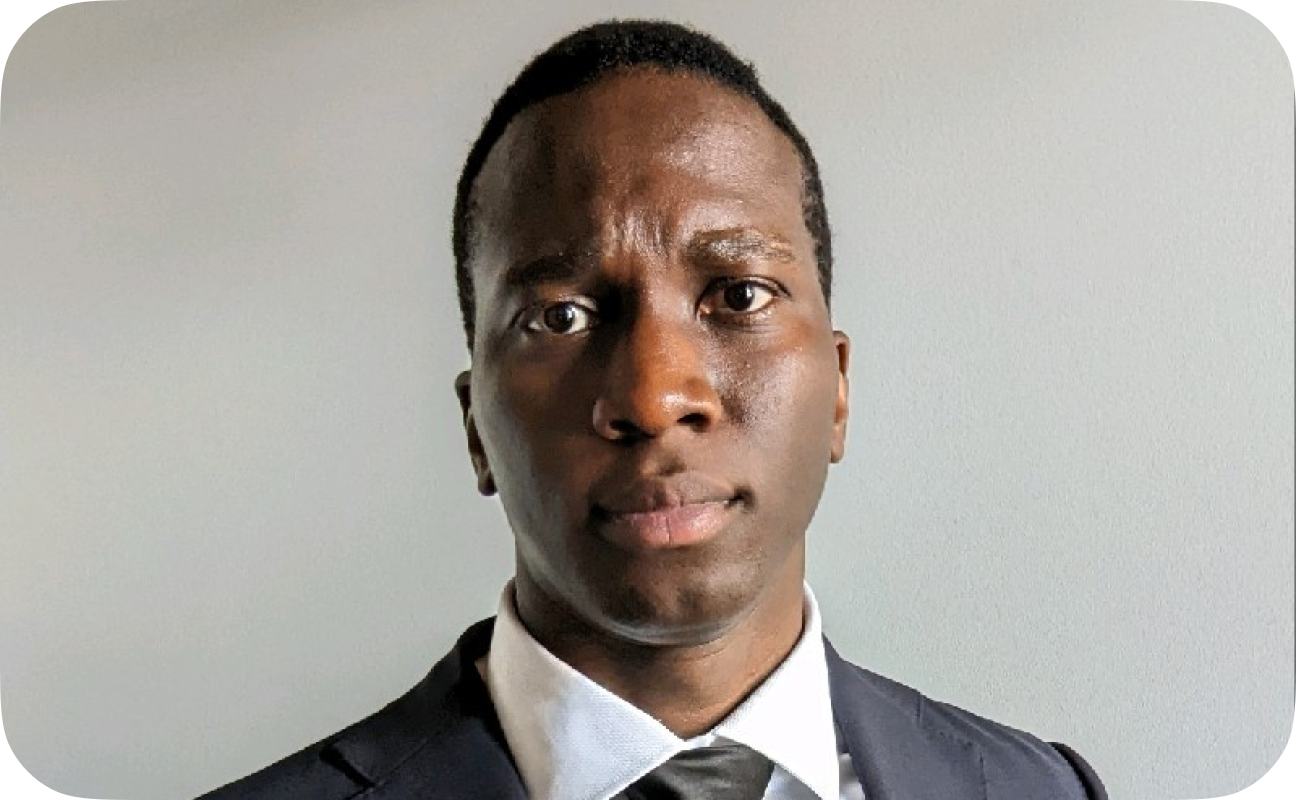 USA
Co-Founder of GreenLight
"Your team is skilled and dedicated to the end-user experience and that showed in the final product. In addition, I would like to thank you for accommodating the continual changes and pivots as the app was developed, the customer service provided during the experience allowed for an environment where we could talk anytime or put any idea on the table. Absolutely looking forward to working with the team in the future."
Start growing your business with us