Mental health app
The application is created to help people with depression.
A free mood tracking app that makes it possible for people to fight depressive disorders and work on their mental and general health condition.
Project idea
NLS app is designed to work with Nedley Depression and Anxiety Recovery Program - a proprietary program developed by Dr. Nedley. Users who suffer from depression disorder may input their daily progress and NLS app notifies them how they are doing. Then, during an indicated period of time, users can improve their psychological condition with the help of special timetables and activities.
Implementation:
Having conducted detailed research, we have built a development strategy including feature list, technology stack, estimate and solutions to the main challenges.
When Planning stage was completed, we proceeded to UI/UX design building and features implementation.
After a thorough testing process and deployment, the product was uploaded to a production server
Challenges we solved
Our specialists used Big Data algorithms to choose activities for each user analyzing data collected from all users. The app provides them with an activity that was the most helpful for the majority of other users on the basis of a thorough analysis.
Planning
Input
A customer had visions on:
A required feature list
Proper functionality of recommendation system
Initial design concept
Free availability
Analysis
Steps we took to analyze the project:
Involvement of a Dedicated Business Analyst
15 meetings were held
1 week of planning and research
Outcomes
We have provided a customer:
Technical requirements
Wireframes
Estimation
User Stories
Main features of the project
When all preparational stages were finalized, our development team started building this mood tracking app.
Tracking healthy lifestyle categories
A user may select a category they have some troubles with. For instance, avoiding negative speech, drinking water, sleep patterns, daily deep breathing exercises, and more. Thus, a user may track their daily progress and improve it keeping up with their timetables. Users may check statistics, take scheduled depression assessment tests, and see their progress over time.
Timetables
The timetable includes different types of activities. By default, each timetable lasts 7 days. There are many types of timetables available, and they are selected according to such user's criteria like weight, age, lifestyle. When users launch an NLS app for the first time, they see a basic timetable.
Custom activities to improve mental health
Activity means a special exercise for users. When users have sleeping disorders like insomnia, they will receive a notification with the description of an activity they need to follow. For example, they will need to walk more, sunbathe, eat healthy food, and so on. All activities should be performed during an indicated timetable each day for 7 days.
Technology stack
See the ways how the development team implemented client's requirements
Our client say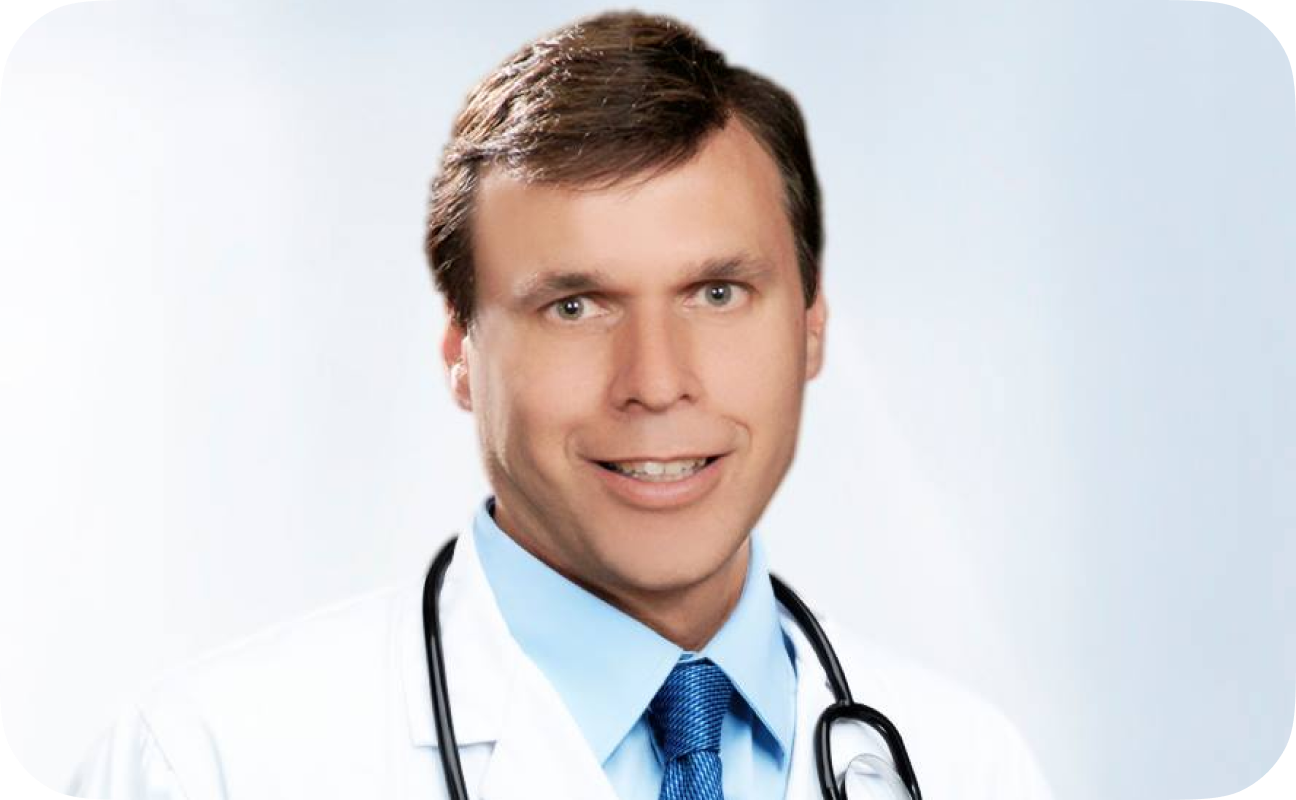 USA
Founder of Nedley Health Solutions
"It was a great experience for me to cooperate with Cleveroad. Its specialists have high level of professionalism, they have built a product considering all my requirements. Also, UI/UX design of NLS app is really appealing and intuitive. I am sure that this is not the last software I have ordered from them"
Start growing your business with us