Connect designers and manufacturers
A tech-savvy solution for designers to make unique products by signing contracts with manufacturers and for manufacturers to expand their business opportunities.
The platform's goal is to connect designers and manufacturers around the world to pursue creativity and product development.
Project idea
Develop a platform for designers who want to create their products and look for manufacturers to partner with.
Project challenges
Create a unique and user-friendly design
Integrate PayPal and Stripe payment systems for monetization
Implement a chat for designers and manufacturers
Global presence and fast scalability
Results
Our team created a scalable solution following project requirements and meeting deadlines. We've integrated a flexible payment system and advanced search.
Planning
Input
The client initially had:
Business model basis
List of required features
Project release deadline
Analysis
We analyzed every detail:
Analysis of payment systems and their fees
Over 12 meetings held
Appropriate tech stack
Outcomes
Our work resulted in:
Tech requirements
Wireframes
Detailed estimation
UI/UX design
Main features of the project
After the planning stage, our developers started working on the project.
Secure payment gateway
Open Studios offers free and paid working models. To make the payment process secure, we've integrated PayPal and Stripe payment systems. Also, customers can see the payment history.
Direct messaging
There are two types of users on the platform — designers and manufacturers. They can start chatting to discuss project details. Our chat allows sending and receiving standard requests for quotation (RFQs) along with images and files.
Advanced search and filters
Open Studios has a flexible search feature with various filters. The platform can match designers with manufacturers depending on the required skills and needs.
Technology stack
See the ways how the development team implemented client's requirements
Our client say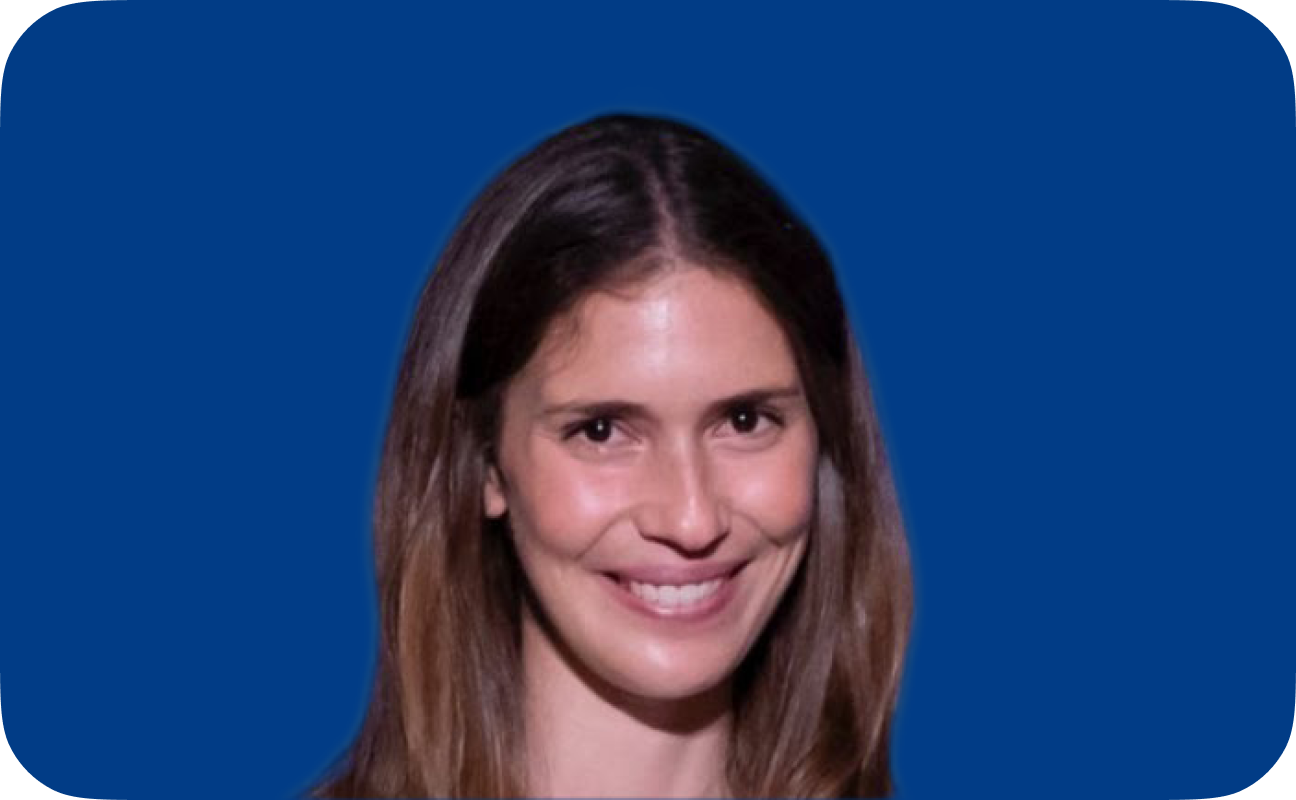 United Kingdom
Founder at Open Studios
"Over the past six months, Vlad has been the Project Manager on my current project. Working with him has been one of the highlights of this new venture! Vlad is always available for any questions, comments, change requests that come along. The team understands the idea and vision for this project and helped bring it to life successfully. I look forward to working with them in the future."
Start growing your business with us