Powerful SaaS retail operations platform
An intuitive and unified retail platform for back-office
RetailOps is a versatile SaaS platform offering a suite of tools for retail companies. They include Warehouse Management, Inventory Management, Receiving, and others.
Project idea
Never found a back-office solution containing all the necessary features, RetailOps co-founders decided to build a system from scratch.
Project challenges
Create a completely new UI and UX to make the application more easy-to-use.
Reengineer the app and make it run on Swift instead of Cordova.
Work with the server-side provided by our clients.
Establish a schedule of meetings to bypass a 10-hour time zone gap.
Build a solution connecting printers with a portable data terminal.
Results
Our software development team has built a mobile application for iOS running on Swift, having an all-new design, and complying with set requirements.
Planning
Initiation
Clients had the vision on:
Business model
Domain requirements
Product development strategy
Customer segments
Revenue streams
Analysis
Steps we took to analyze the project:
Assigned a Business Analyst
Spent about 4 weeks on research and planning
Hold nearly 20 meetings to clarify requirements
Outcomes
The results of the stage were:
User Stories
UI·UX design
Tech requirements
Test plan
Main features of the project
After all the preparations, our team started working on the project.
Hardware integrations
The application is integrated with the Socket Mobile barcode scanner utilizing its SDK. That means an iPhone can connect with the scanner via Bluetooth. Barcodes can be scanned either by Socket Mobile's device itself or using the iPhone's camera.
Connected printers
The task was to connect printers available on PCs to portable data terminals. A separate desktop application has been created for this purpose. It supports Windows 7 to 10 and makes it easier to select and connect with printers.
Comprehensive statistics
The application helps track every movement of inventory from the moment it arrives in a warehouse to the minute it ships. Managers and stakeholders can see gross sales for a day or selected period, the number of orders by status, channel, and warehouse location.
Technology stack
See the ways how the development team implemented client's requirements
Our client say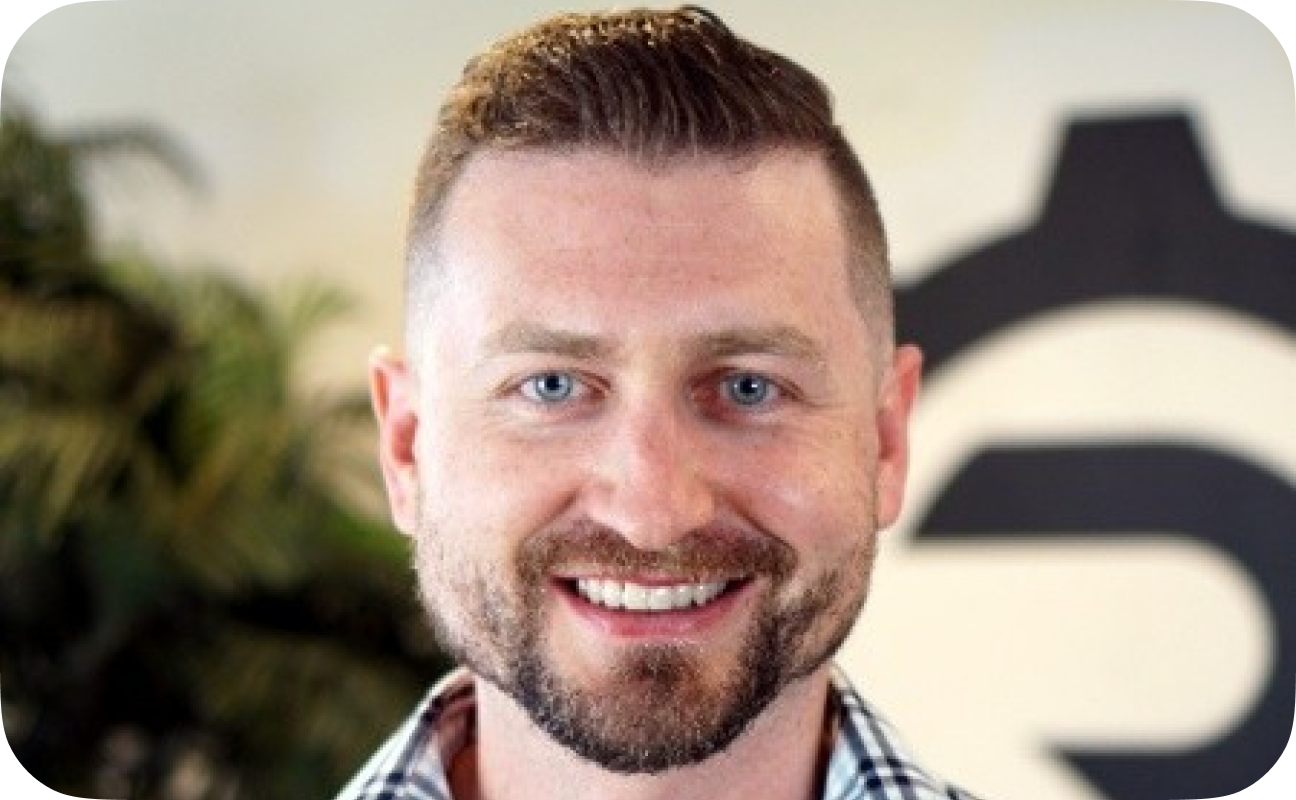 USA
CTO at RetailOps
"It was a productive cooperation. Cleveroad team was very attentive to details and managed to fulfill the project requirements. Team members were really responsive throughout the product development process."
Start growing your business with us