Gym directory for travelers
The issue of finding a gym during traveling turned into a project idea
Industry
Social networking
The world's largest database with more than 130.000 gyms worldwide. No matter where you are traveling, you will always be able to find a nearby gym.
Goals set to Cleveroad
TrainAway is a global network of gyms for travelers, which makes workouts during trips convenient and painless.
The products are meant to have a global distribution. Still, Europe is first targeted for distribution. The site and apps will have 50,000 users in first six months with 1000 concurrent users initially.
Solutions we've delivered
Global presence and fast scalability
Interactive and intuitive design
Fast search of gyms and payment for workouts
Effective user acquisition and engagement
Results for the Customer
Clients received a scalable solution with an efficient monetization model providing people access to gyms all over the world.
Planning
Input data
Clients had the vision on:
Business model basics
Initial design concept
Desired list of features
Project release deadline
Analysis
Information received from clients goes through analysis
Dedicated Business Analyst
2 weeks of research and planning
Around 20 meetings to clarify the requirements
Outcomes
As a result, we provide clients with:
Specification document
Wireframes
Clickable prototype
Project estimate
Development process
After all the preparations were completed, our team started working on the project.
Dealing with financial operations in apps
To ensure secure payment processing and protect customers' sensitive financial information, it was decided to integrate the Stripe payment processor. The app saves the payment history, as well as applies discounts and use bonuses.
Solving the issue of finding and choosing a gym
There is also a really flexible search feature in the app where multiple filters can be applied. Users can search by the name of a gym, by city, or apply category filtration where they choose what type of exercises they prefer, and the app will show them just those places which offer needed services
User acquisition and engagement functionality
Given that the scalability plan is bold, the features aimed at user acquisition and engagement were implemented at once. They were: the ability to invite friends in return for discounts, give a pass as a present to anyone and receive membership-based bonuses. Follow-up features facilitate efficient user retention
Technology stack
See the ways how the development team implemented client's requirements
Our client say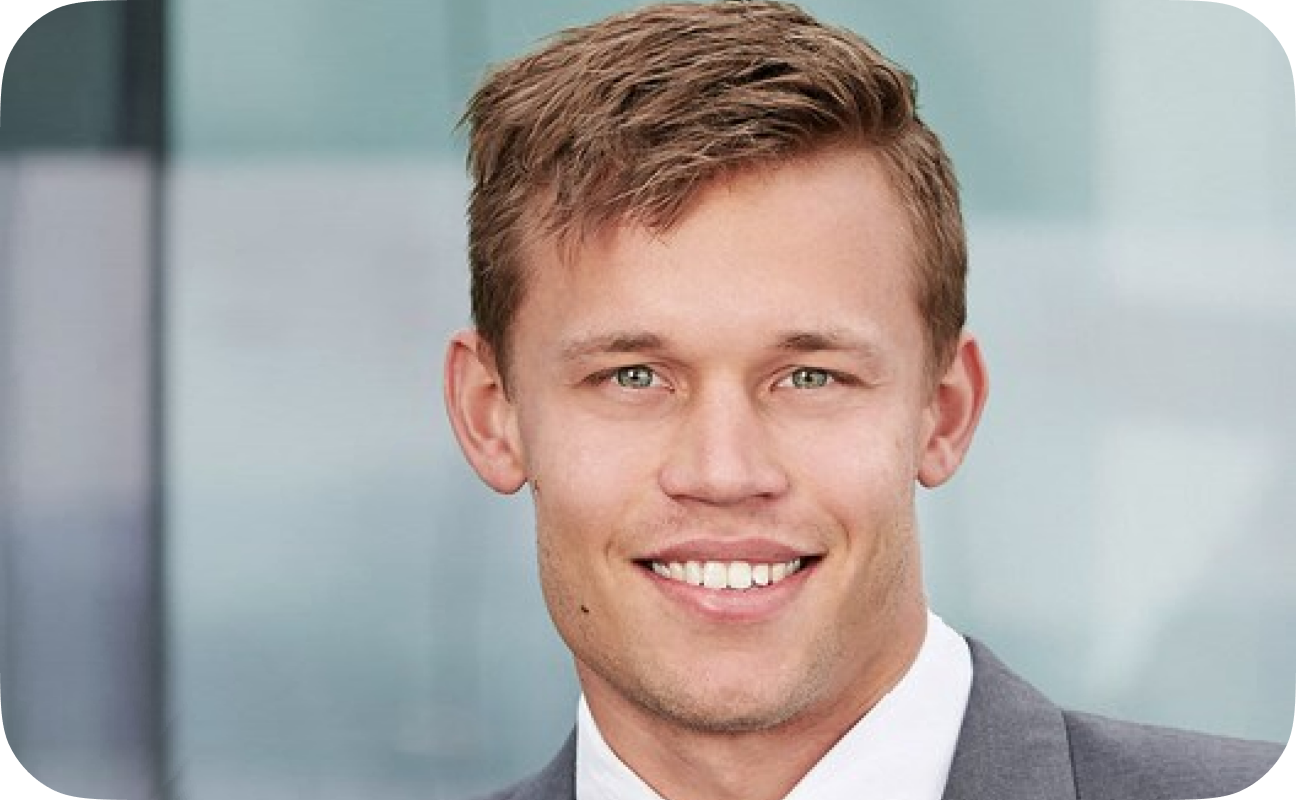 Alexander Schrøder
Denmark
Owner of TrainAway
"We are overall very satisfied with the final product. It is even better than we imagined due to the expertise of the Cleveroad team. We can also add that the immediate feedback we have gotten from our users is very very good!"
Start growing your business with us