Our clients say
Henrik Loop
CTO at Blockbuster, TDC
"We're very happy with Cleveroad. They seem to work in the way that we do, and we have a close collaboration with them. Every day we talk to the developers and outline what needs to be done."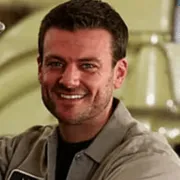 Alex Levin
Project Manager of Virgin Atlantiс
"The product, built by Cleveroad, complied with our corporate style and functional specifications. The team followed the agreed timeline and budget flawlessly despite."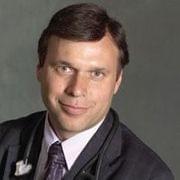 Neil Nedley
Founder of Nedley Health Solutions
"It was a great experience for me to cooperate with Cleveroad. Its specialists have high level of professionalism, they have built a product considering all my requirements."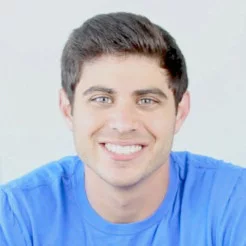 Max Deutsch
Founder of Openmind
"We started with a small project, which went very well. Then, a slightly bigger project. We've now been working together for the past two years on all of my big projects."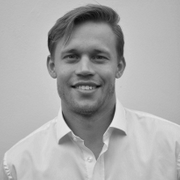 Alexander Schrøder
Owner of TrainAway
"We are overall very satisfied with the final product. It is even better than we imagined due to the expertise of the Cleveroad team. We can also add that the immediate feedback we have gotten from our users is very very good!"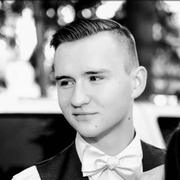 Mark Zhuk
Owner of School App
"Working with the team was very beneficial, I know I can rely on Cleveroad to deliver us a great product, but also on educating me on best practices every step of the way."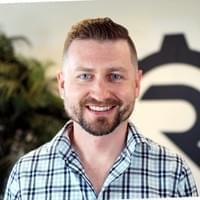 Daniel Norman
CTO at RetailOps
"Cleveroad team was very attentive to details and managed to fulfill the project requirements. Team members were really responsive throughout the product development process."