Insurance App Development: 4 Well-Tried Types To Boost Your Business
1782 Views
|
26 Mar 2018
|
9 min
Insurance field is the one that requires second wind, and it is not a mistake. Customers are looking for easier and faster ways to apply for a required insurance type or make requests for claim processing. And mobile software solutions can help achieve it. Insurance app development will help your users make their life more efficient even when they constantly move.
Our new article is going to reveal all secrets of insurance app development. Check it out!
Challenges insurance app solves
What is the sense in insurance software applications? It can help users simplify working with insurance and make it more efficient. Let's look through main challenges your future insurance app can solve once and for all.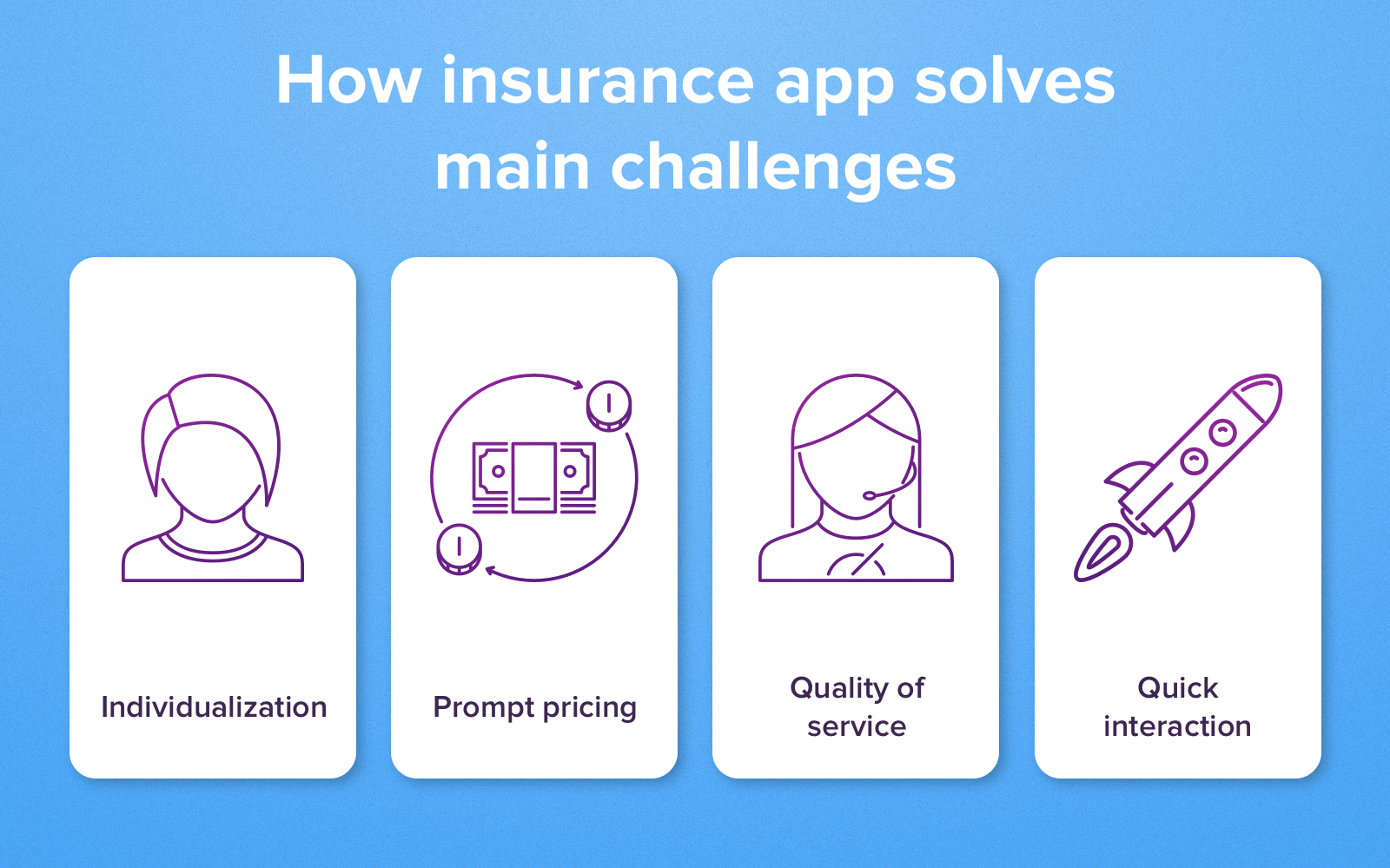 How insurance app helps users
Individualization
All users want to get information that is interesting specifically for them. And it is impossible to achieve it using old-school insurance process. But an app can change it. Remembering user's needs, it can provide him/her with required information directly, hiding unclaimed information. Users can see necessary insurance solutions quickly and without any hurdles.
Prompt pricing
Not all insurance companies provide their users with necessary quotes for one or another nationwide insurance app. But your app can fix it. Using needs of customers, your app can provide them with instant pricing when they pay attention to specific insurance offers.
Quality of service
Insurance agents should always be trained to give qualified support to their customers. But is very difficult to perform when agents are always on the move. And insurance apps can help them - agents can always be acquainted with all new changes and trends in the insurance world, thus, they can give their users highly-qualified service.
Quick interaction
With the app customer and insurance agents can interact much faster. Applying for necessary service can be implemented in a few minutes. Moreover, if there is a claim, it can be processed very fast as well, and everything can be done from any point of the world. Insurance agent apps can make their contribution to this process.
And mind that this list is far from being full. Insurance app development can be one of the ways to increase your capital, and Cleveroad can help you implement it.
Benefits of the mobile app for insurance business
To persuade you in the usefulness of progressive insurance mobile app, we would like to list some ways that insurance industry can use for increasing the quality of service and improve this business.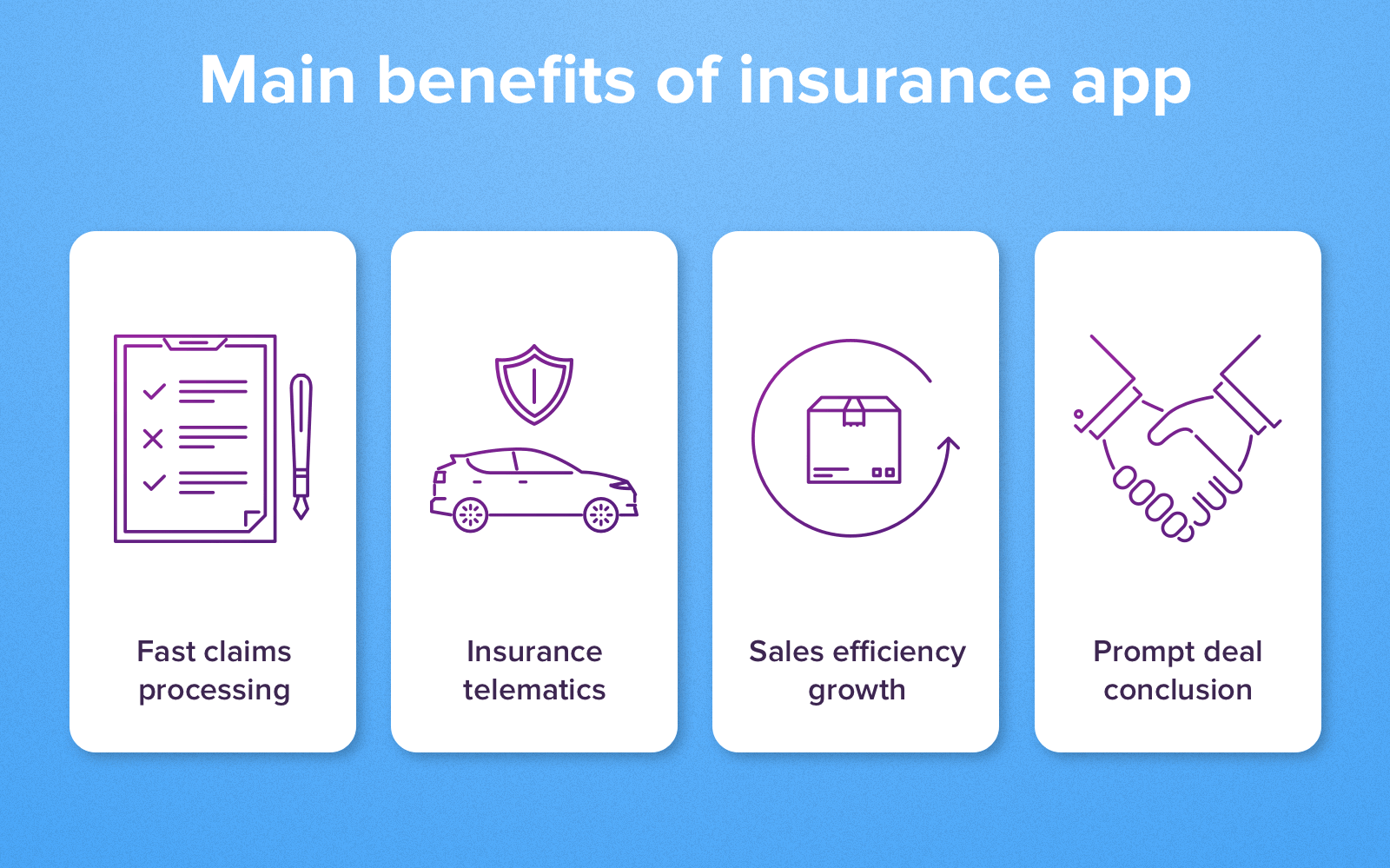 Advantages insurance app has
Simplification of claims processing
Claims execution becomes absolutely free in mobile apps for insurance. Insured person's life becomes much easier and it reduces a workload of insurers since they have more free time. And it would be better to spend this time for the acquirement of customers. Using smartphones, customers can take a picture in case of an accident and send them via mobile insurance app to get a due payment.
Insurance telematics
Using telematics, insurance companies will always know how you drive your car. Thus, the insurance provider can get information about driver's behavior in a real-time mode with the help of a sensor that installed in a vehicle. Customers that are very good at driving can get special cut rates and reduce insurance fees via their mobile app. This technology makes driving safer since drivers know that they are under control. So this option is good both for insurers and for customers. It is a beneficial option for car insurance application.
Sales efficiency growth
Insurance agents can always stay in touch with their offices using mobile insurance apps. Besides that, mobile apps allow them to do this work even when they travel or just waiting for customers. They can get access to sales automation tools and CRM tools that increase clients' management efficiency.
Deal conclusion during the first appointment
Considering more competition in the insurance field, insurance agents just cannot lose the chance to conclude a deal on the first appointment. Insurance app can help agents to calculate the price very quickly. In case if the customer wants to buy an insurance policy via life insurance application, agents can sign documents in digital form via the mobile device and make the payment via the integrated payment system.
Types of mobile insurance apps
In this article, we try to give your universal recommendations concerning different types of insurance. Then we want to help you sort out in mobile insurance apps that allow to modify workflow as well as to provide better services for customers. And also understand those functional particularities that all insurance apps contain.
App for claims settlement
Claims handlers do their job mostly outside the office, so mobility is an ideal way to increase the efficiency and simplify the access to resources.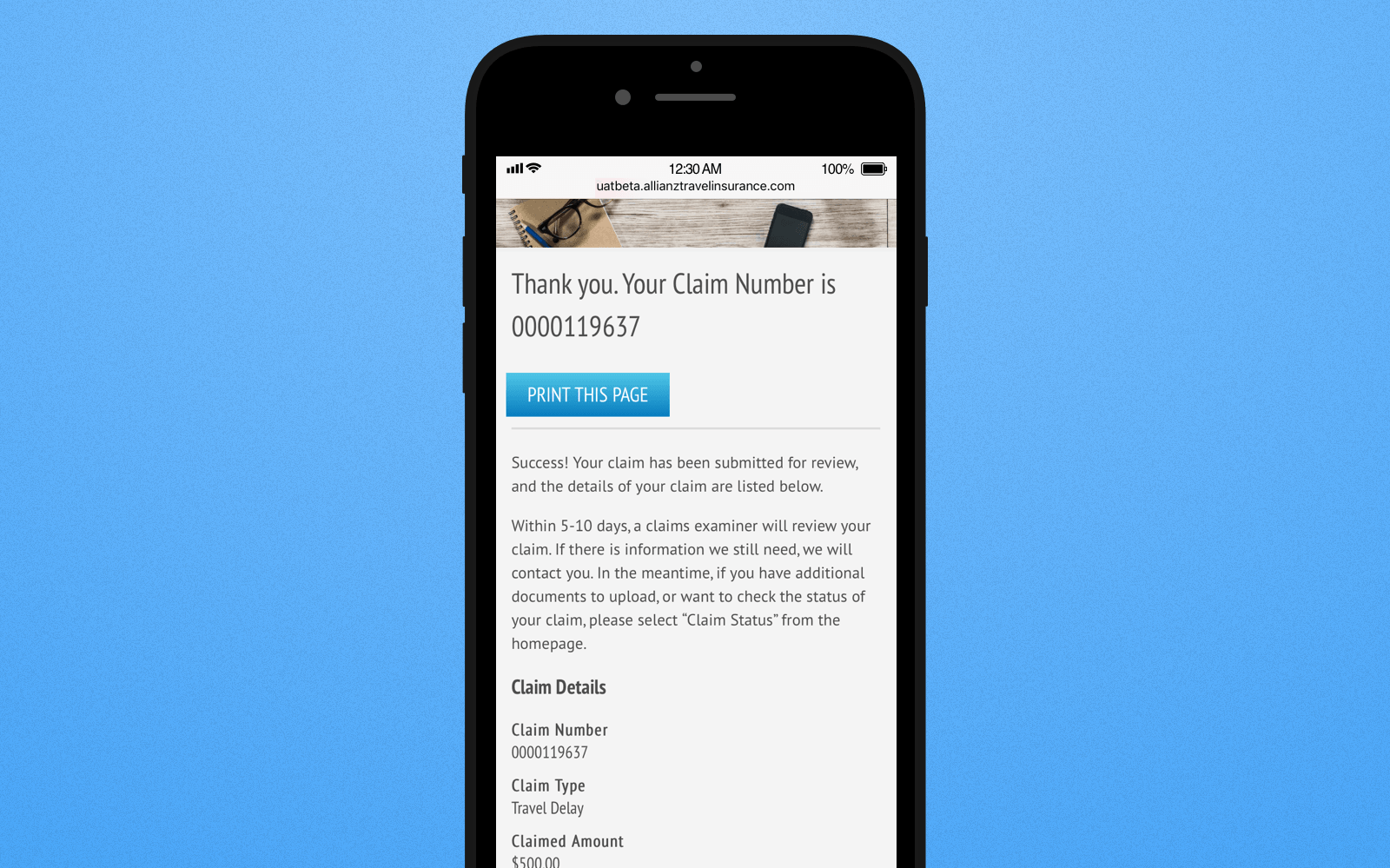 Settle a claim using insurance app
App for claims settlement can be developed considering all requirements of handlers and it includes the following:
Documents library. All necessary documents may store in the app for claim handlers to get the access in case of emergency. The app may allow users to upload documents of claims;
Claims information. Last and vital information regarding about claims they handle;
Photo uploading feature. It allows to take a picture and upload it directly to the app;
Communication with customers. A communication channel may allow handlers to connect with available customers easily using integrated chat;
Digital signature. The opportunity to sign documents on tablets directly removes the necessity to print, sign and scan a pile of papers. It saves time and it is often used in many insurance apps, medical insurance application is one of the examples.
Apps for sales management
Brokers know about troubles at the office when they cannot get access to the information and cannot collect it easily.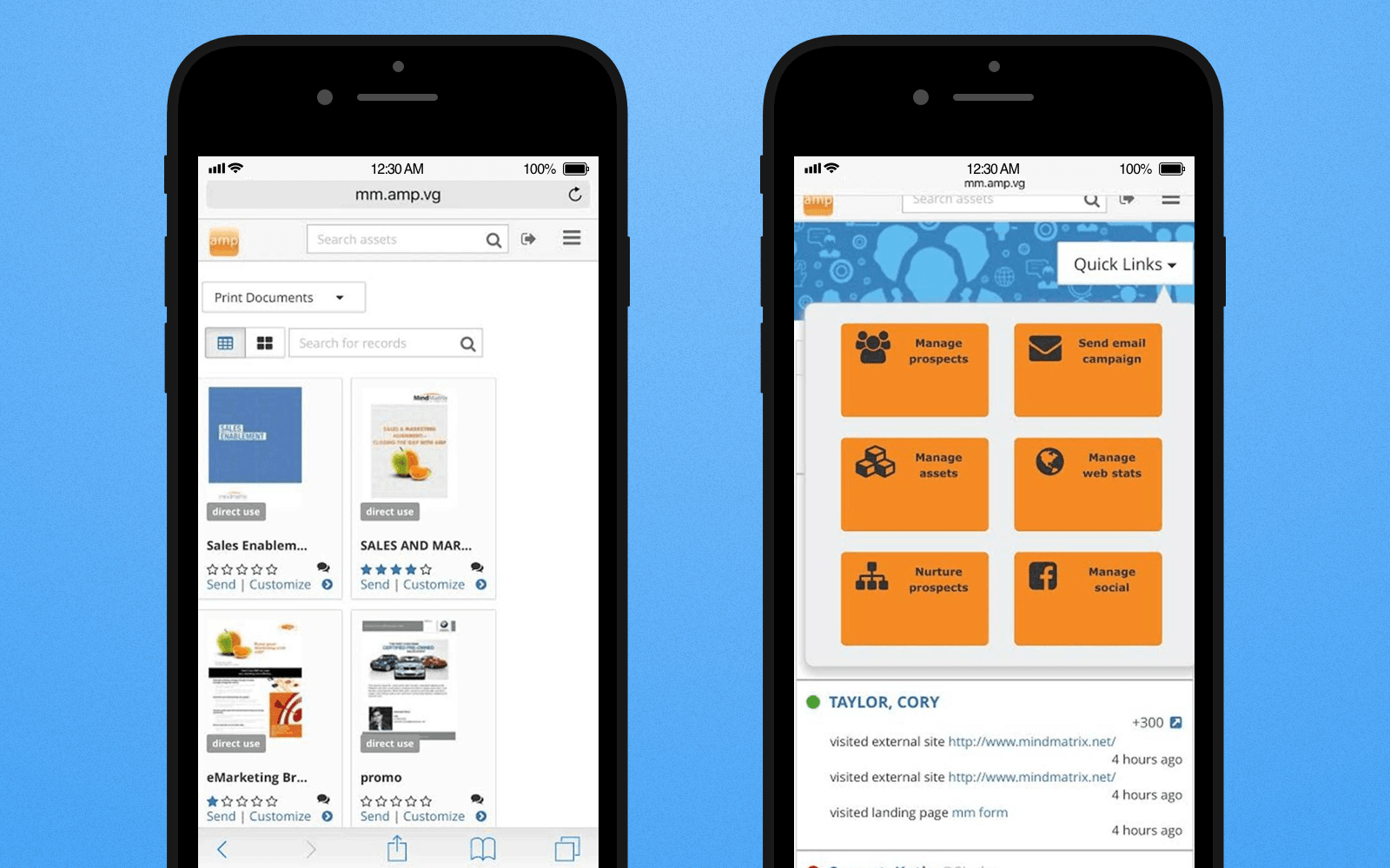 Sales management app for insurance agents
Sales maintenance app can help simplify the access to sales and marketing materials, track potential customers and sell services. This app type should be added to your insurance app ideas if you plan to develop a few of them.
Documents library.

All sales and marketing materials can be stored in one place and brokers can check them anytime if necessary;

Tracking. The app may also contain information regarding each customer so that brokers can be convinced that information is still topical. It can help monitor every specific case for optimal service;
News feed. Brokers should always keep abreast of hot news regarding present customers and economic problems that can affect customers. It helps improve consulting services.
Travelers insurance app may contain vital information regarding health and security in the destination country, weather info, flights update, and maps.
There is a capability to update quickly your insurance via the app if the customer makes a decision to participate in an activity that is not covered by initial insurance plan.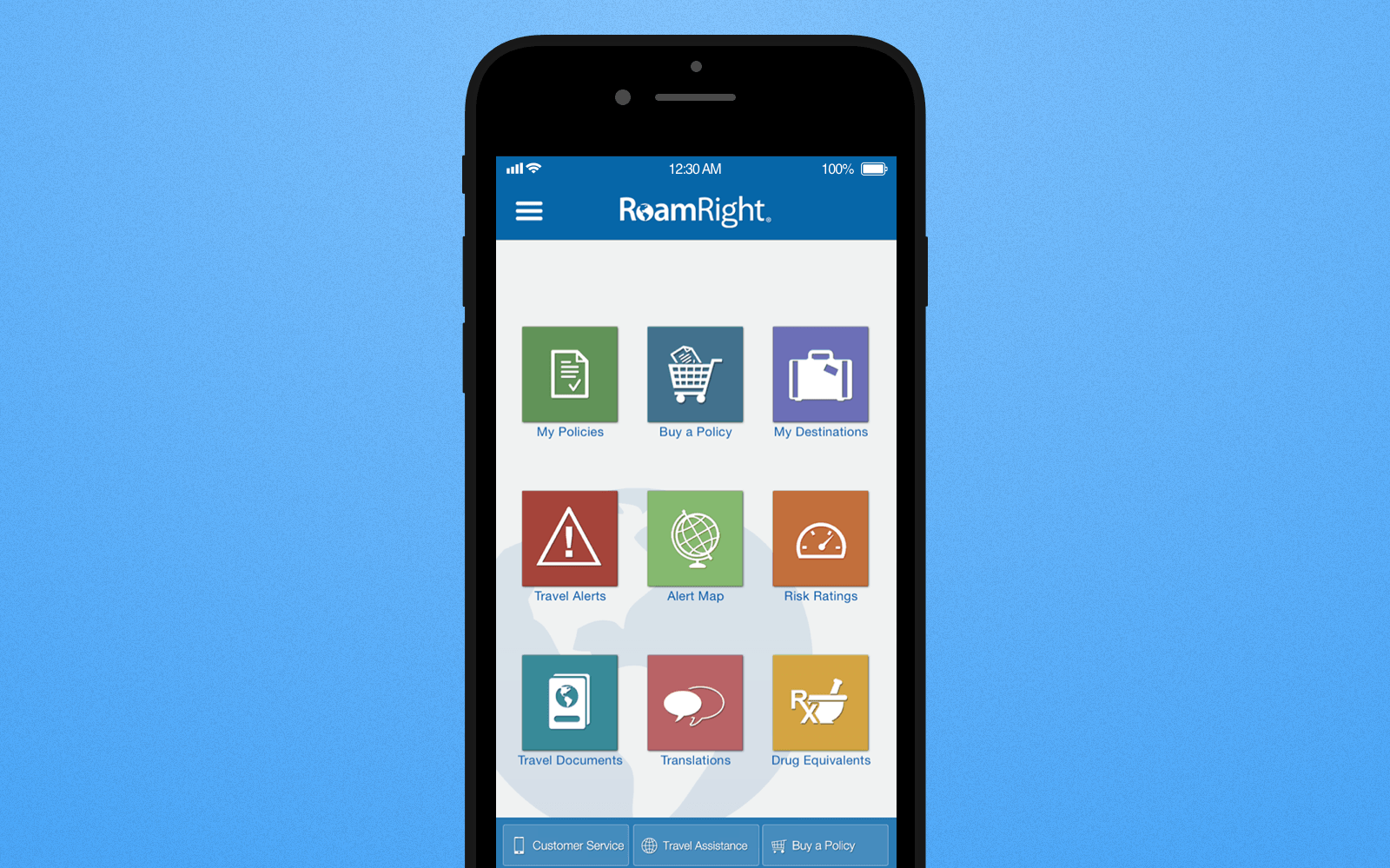 A sample of travel insurance app
A very useful feature of car insurance app is a monitoring of your driving manner. It can give tips to drivers how to drive their vehicle in a correct manner and reduce risks of accidents. Thus, agents can find a driver with low-risk level and your enterprise may offer this customer premium discounts that motivate them driving carefully.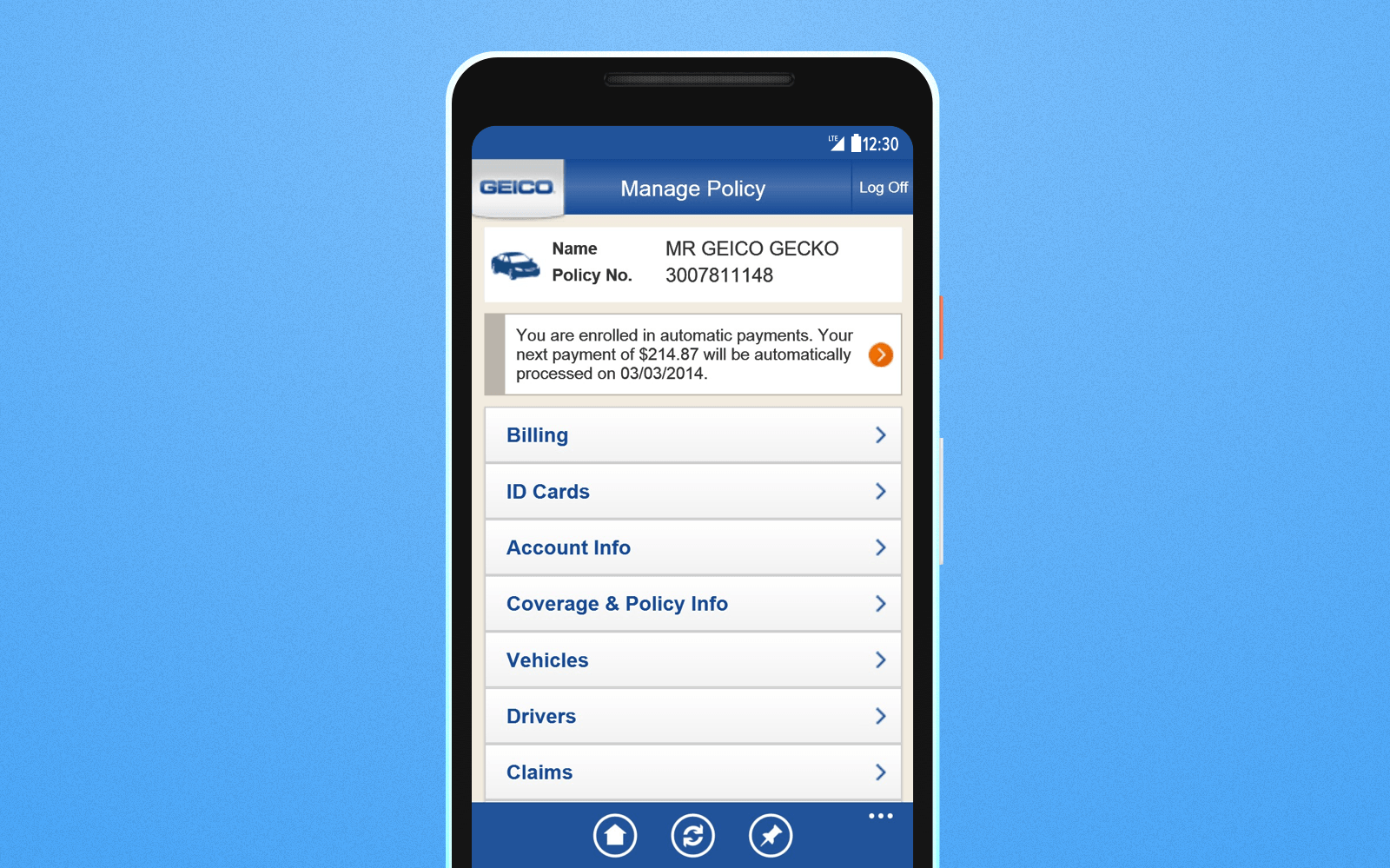 Auto insurance app sample
In the case of accidents, the app can be necessary for efficient and accurate information collection since drivers can use cameras of devices to take a picture of the accident. And it makes it possible to start collecting all necessary insurance information.
MVP features of the insurance app
Mobile insurance apps can become efficient and irreplaceable tools that can save time both of agents and customer since it will eliminate the necessity of personal visits to the office. Also, you will get one more channel of remote distribution of your services. This channel will be available for customers anytime and anywhere.
Do you know that right MVP model is a successful start of your business? Our video will spell everything out:
Why Should You Start Your Business from MVP?
But there are basic features of any online insurance app. So that is why your future app should undoubtedly include following features:
Push notifications
Using this feature, you can send an unlimited number of messages directly to mobile devices of your customers;
History
It obligatorily should contain a story about your team and your agency. Your software becomes more trustworthy and makes people use your services;
Geolocation
It makes it possible for customers not only find your office but also it will allow you to track customers' movements in such types of mobile apps like travel insurance, auto insurance apps, and so on. If people are somewhere in a foreign country, you can help them find a good hotel or a required institution.
Integrated chat
Instant communication between the customer and insurance agent. So all bargain details can be settled quickly in a matter of seconds.
Quick registration form
Here your customers can quickly register their insurance policy and digital signature. No need to go to the office.
In-app payment system
The customer can pay money upon deal conclusion. This feature can be implemented rather easily using ready-made APIs of the available payment system. You just need to choose the plan acceptable to you.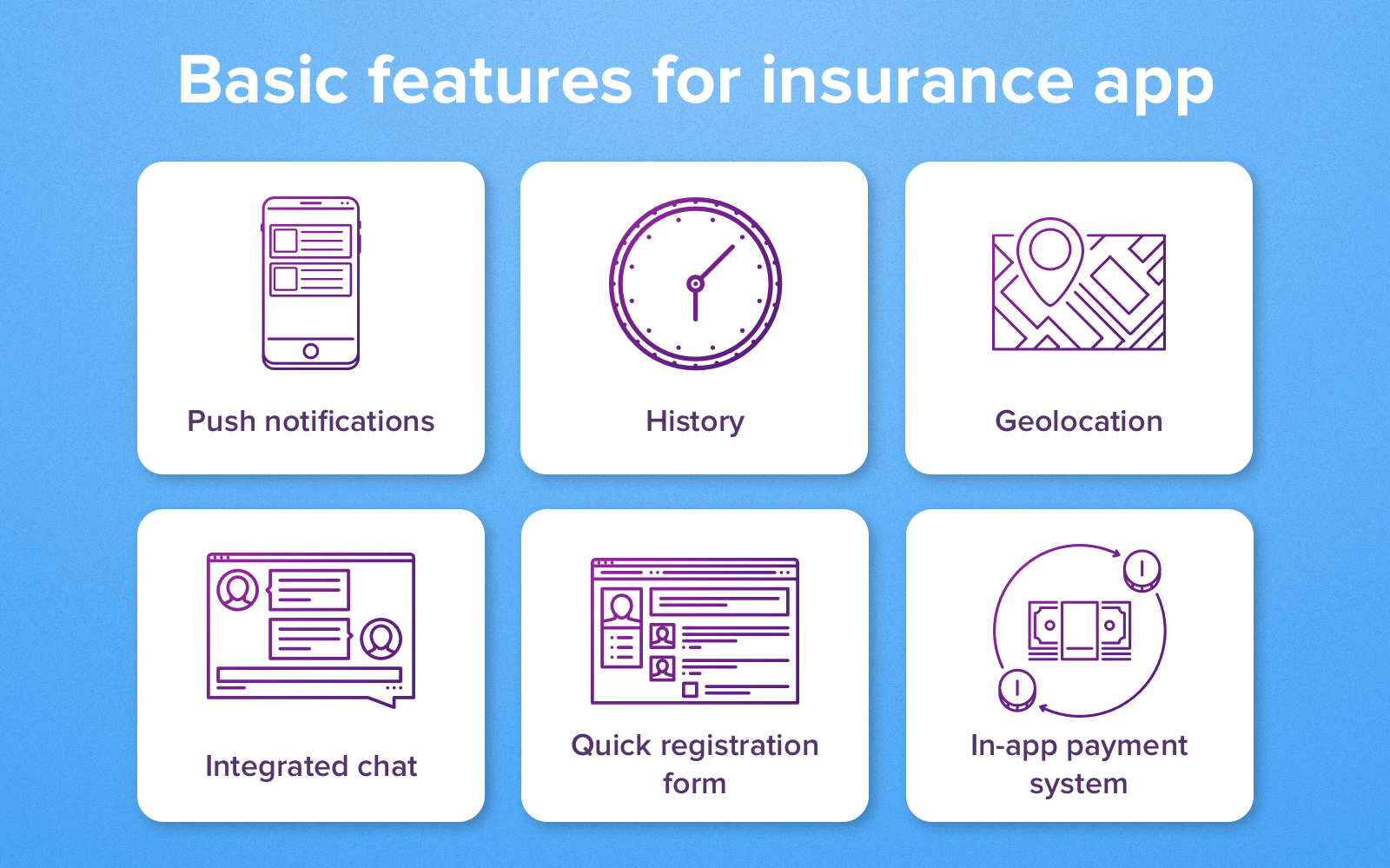 MVP features of your insurance app
So, as you can see, insurance is a field that can become very beneficial both for customers and for you, and all the listed above can be a progressive proof of insurance app profit. You just need some time to define what exactly you need. Our company can lend you a helping hand to implement all your ideas. Just write us a letter and join to our blog news!
Rate this article!